Dedicated Support and 24/7 Service
Your MMDSmart

℠

dedicated customer success manager
can answer any questions you have and ensure your call center solutions has the functionality to meet your needs.
Call Center Connect also includes
full 24/7 tech support,
to help you with CRM and API integrations, maintain operational integrity, and to ensure that call center is always functioning and productive with no down time.
Contact Us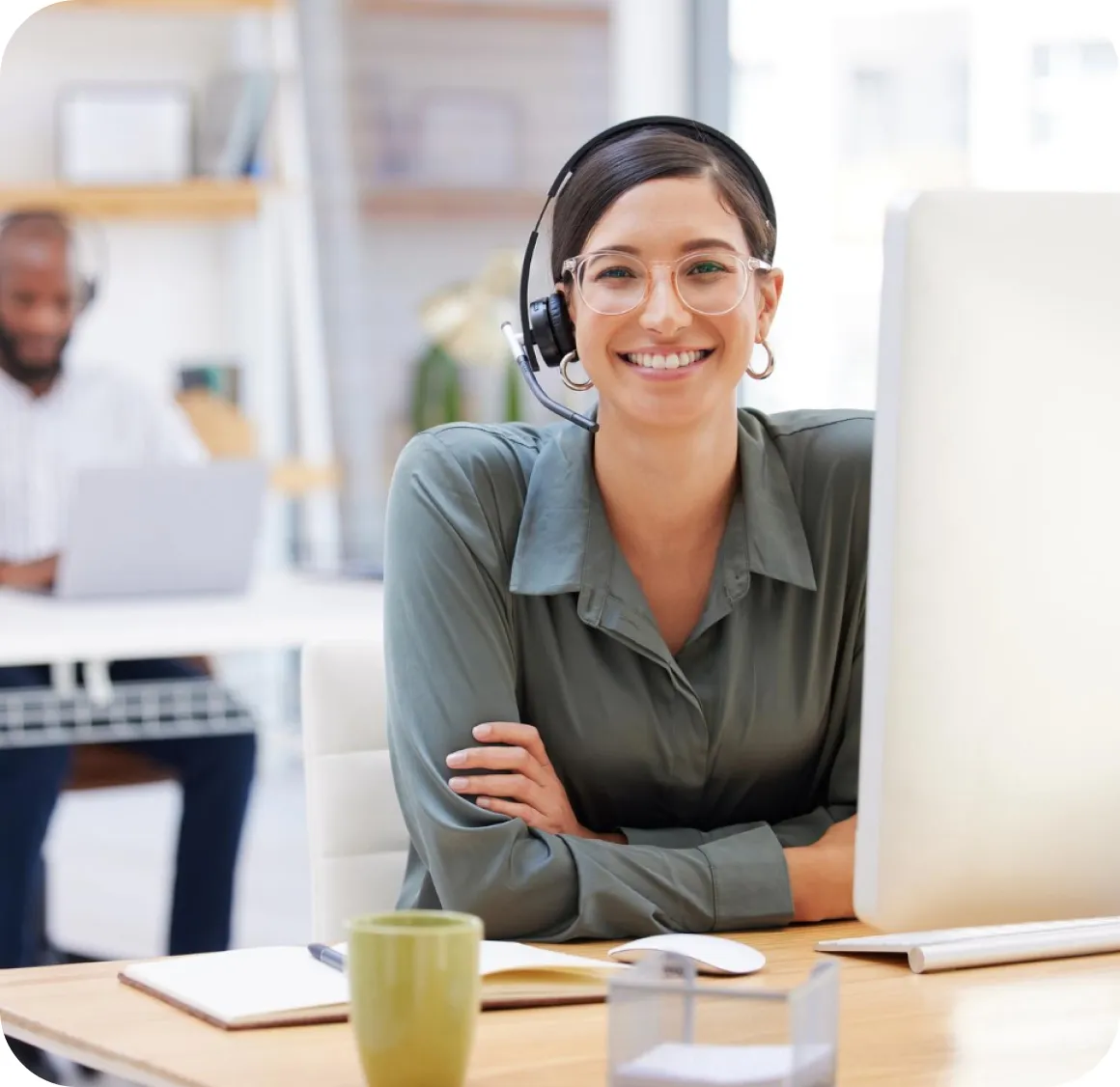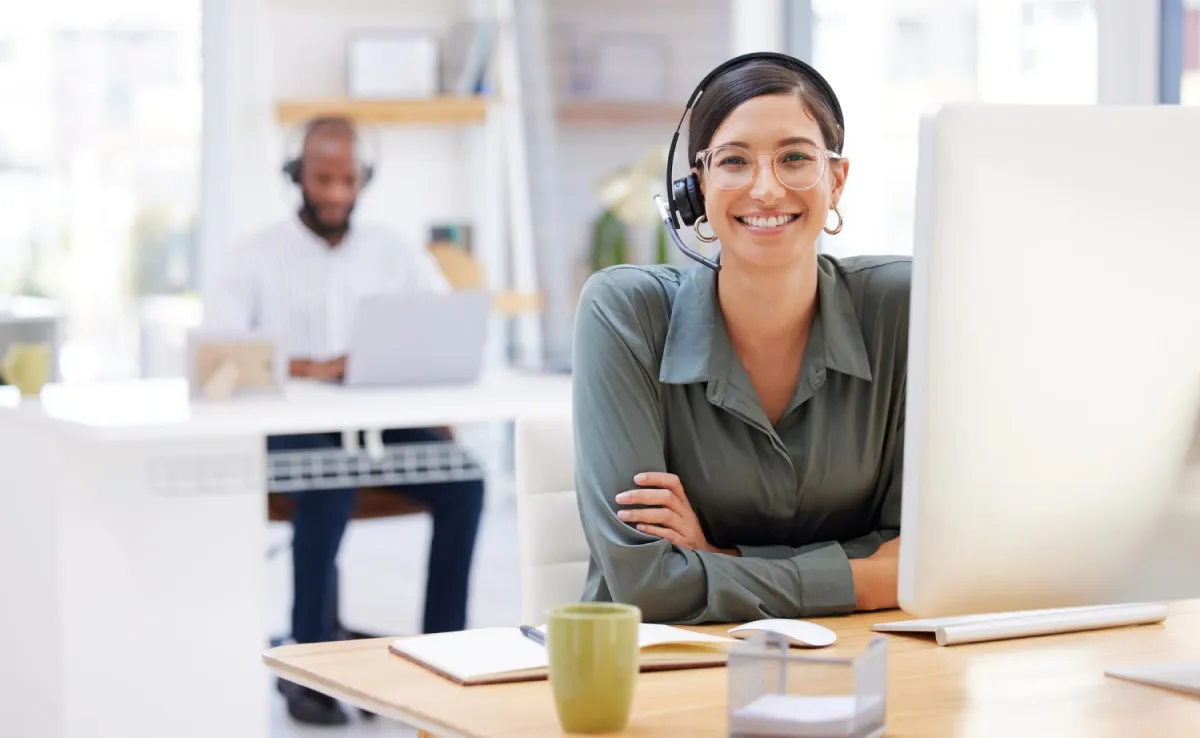 Best Prices on the Market
Call Center Connect doesn't just deliver high a quality call center experience,it offers the most competitive prices on the market today. Keep your phones ringing with MMDSmart's
℠
℠
efficient and affordable Call Center Connect.
Get an Account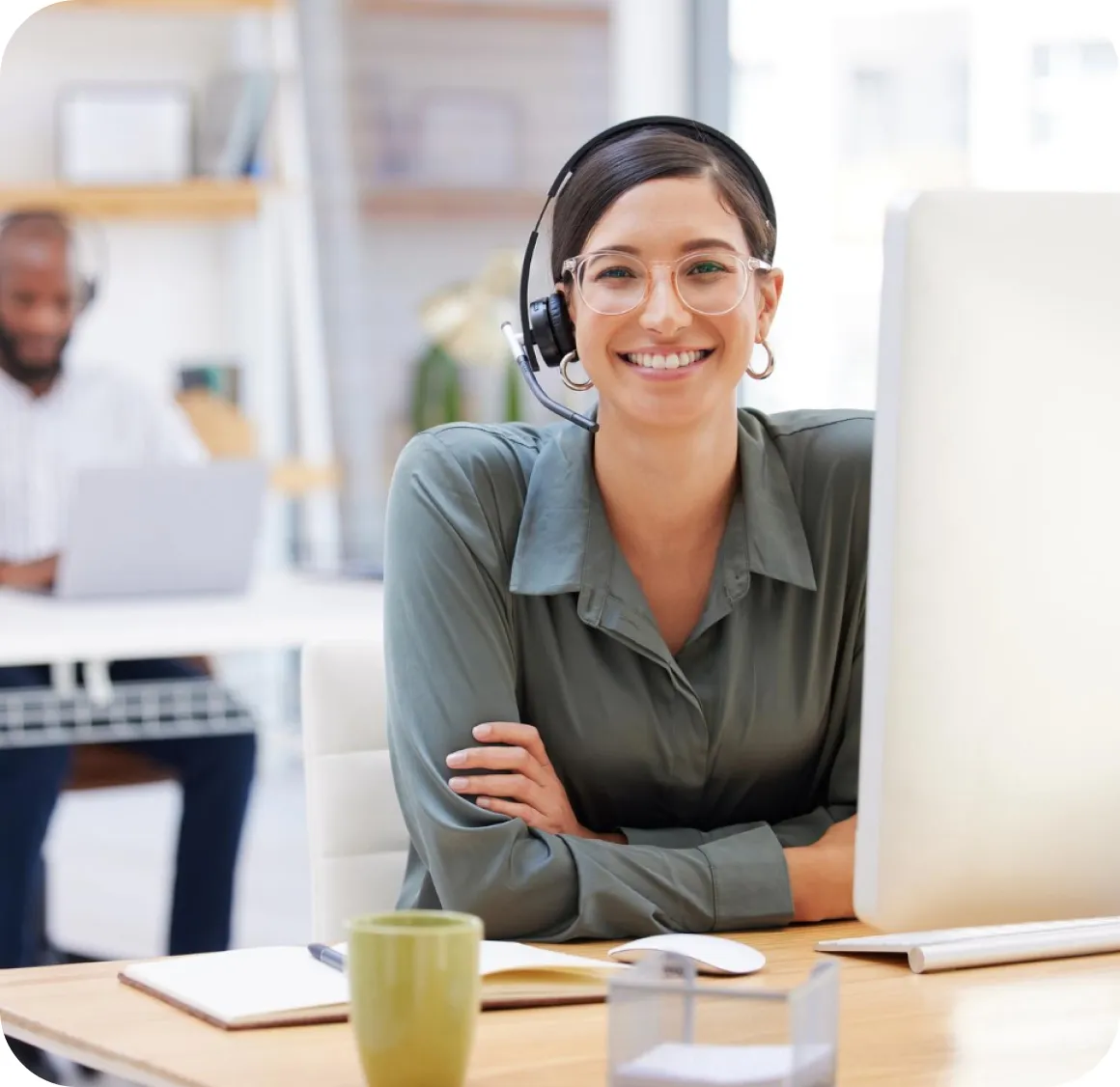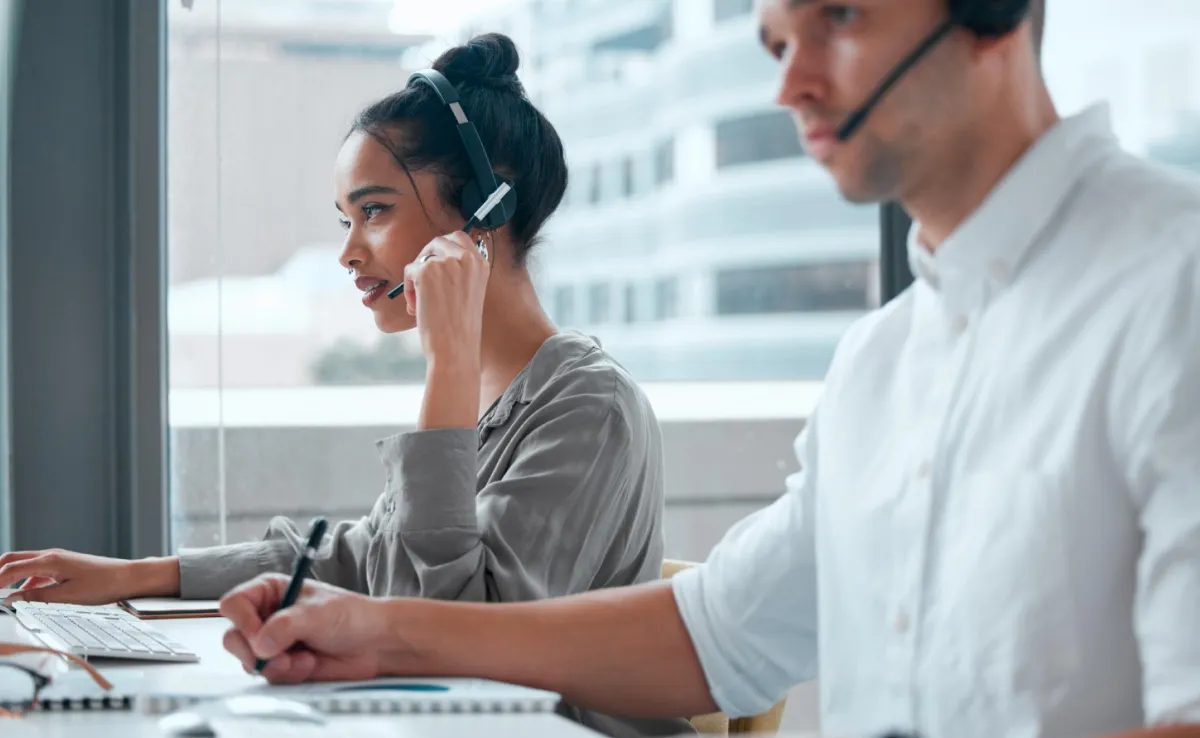 Boost Sales with SMS CallBack
Generate calls at the right moment with SMS. Recipients receive messages with a link that triggers a call back to the call center, so you can talk to them when they are ready.
Learn More