Empowering Business Comms with carrier grade messaging, voice, and chat
MMDSmart℠ provides
a communications platform for
high quality voice and mobile
messaging services, to companies
and organizations of all sizes through
a comprehensive network of partners
worldwide
Connect
Engage customers on their preferred messaging platform with MessageWhiz
Engage
Rely on our proprietary, secure communications services
Smile
Use our APIs for full control over your communications
We offer wholesale B2B communications services
We offer retail messaging and voice services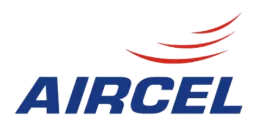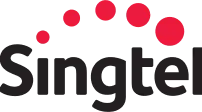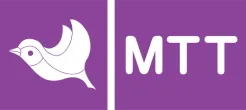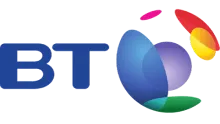 About us
MMDSmart℠ is a leading provider of cutting edge communications services for enterprises of all sizes and all business verticals.
Our innovative solutions including MessageWhiz, the first conversion-based messaging platform for enterprises, enhance a business's ability to communicate with their customers and employees.
We are proud of the award- winning customer service provided by our team, and the many Tier 1 companies worldwide that have entrusted us with their critical communications needs.